About Amalya Shandelman
Amalya, a university-trained journalist now focusing exclusively on photography, hails from Moscow, Russia. As a schoolgirl she roamed the streets of that peerless Slavic metropolis (not alone, of course), honing her black-and-white skills on Grandpa's cherished pre-war Leica. Upon arriving in the USA and before calling Houston home, Amalya lived for a number of years in Boston, Massachusetts, but she now finds that the southern, laid-back openness here quite agrees with her photographic predilections. There is no finer day than one spent behind the camera, putting her subjects at ease and capturing them in their finest moments, candid or posed. Photography is her passion, and there is nothing else Amalya would rather be doing at any moment.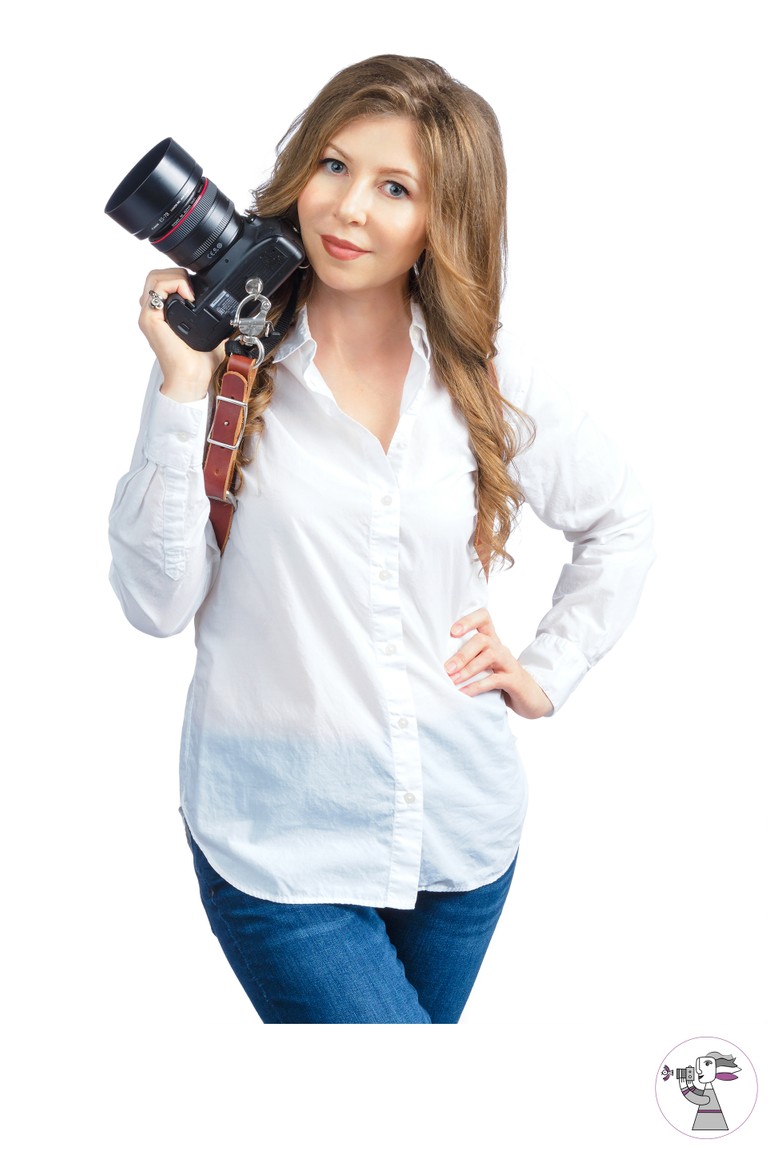 Amalya's photography emanates from deep within – motivated and inspired, above all, by her deep love of the art and for her subjects, and for capturing everything that is human in every image. If what you want isn't natural, honest, and genuine, you'll need to seek it elsewhere.
Specialties include families, romantic moments, and kids of all ages (0 to 100+).
Weddings, bar/bat mitzvahs, birthdays, and any occasion worthy of the name becomes yet more poignant and remarkable when seen through any of Amalya's various professional lenses. Her photos have been featured, inter alia, in publications of the Rice University/Shell Center for Sustainability. Amalya has completed master classes with noted American and Russian pros at the top of their craft, thus enriching her technical skillset and artistic sensitivities.
In addition to her residences mentioned above, Amalya has made photographic excursions to Israel, Italy, France, Greece, Egypt, Canada, and Aruba, and the list keeps growing. She holds dual citizenship (USA and Russia), and so will have no trouble at all getting to which hemisphere you might require. If a destination wedding is where you are headed, Amalya is the photographer you'll want to have along, whether at the beach, an African safari, Paris, or Rio.